Customer Reviews & Feedback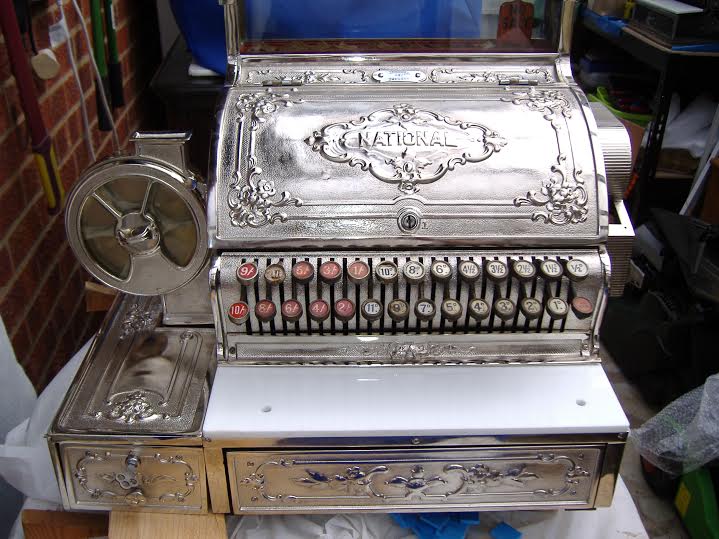 Hi Mark,
I promised you some pictures of the cash register casing you cleaned and polished.
I am attaching some photos of how it is getting on. It is not finished yet, the keys need cleaning and painting and the wooden base is still missing but I thought you might like to see how it is progressing.
I think it is looking pretty good but it will be a lot better when it is finished. I will send you better pictures when it's all done (and I will try to make sure the floor mop gets moved before the photo gets taken!).
Thanks and best wishes,
John
Hi - I have received my renovated bath handle a few days ago and just wanted to let you know that I am delighted with the results of your work - thank you very much for an excellent service!
Vivienne Pinkerton
---------------------------------
I tried to catch you on the phone yesterday to thank you for such great service. I was not sure that our chrome collars would appear but they were delivered as advertised by the Royal Mail Guaranteed Delivery service. The collars are also excellent quality and were admired by the plumbers fitting out our bathroom.
I wish that every business was as proactive as yours!
Once again, many thanks for a first class service.
Best regards
John Verth
-----------------------------

Hi Mark, Just to say that I am well pleased with the results of your efforts, and found your pricing competitive. You may rest assured that I will not hesitate to use your services again for my next project, whatever that may be. I will also recommend you to any of my friends who are into classic cars and bikes. Please pass my comments on to your workforce. Many thanks and Merry Christmas. Don Cragg.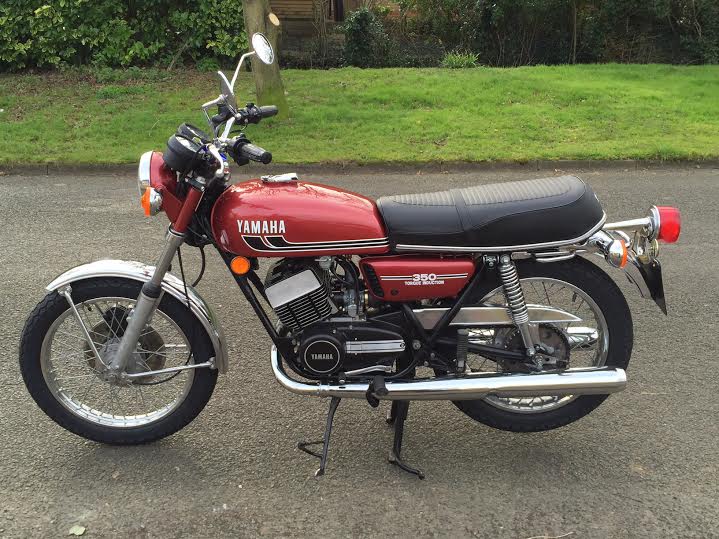 Hi Mark
Many thanks for all your help with the re-chrome of the parts for my RD350.
I have attached a couple of photos of the finished bike.
Kind regards
Bob Copare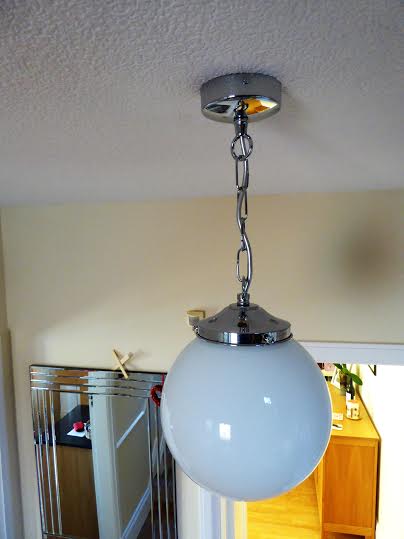 Many thanks for the recent chroming of lighting parts. They were beautifully finished and the work carried out was very fairly priced.
One happy wife!
Regards
Geoff Kelly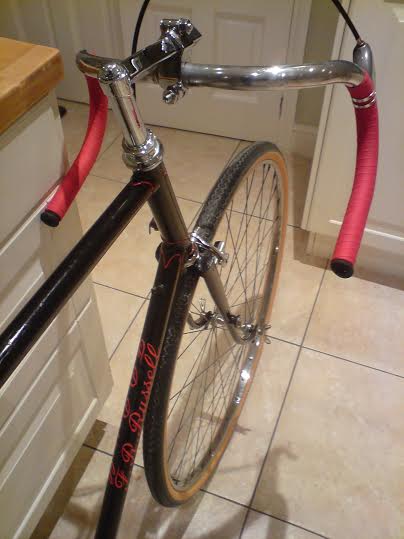 Hi Mark
Just a quick email to say thanks for the brilliant chrome, perfect job. Its gone on a 1955 F. R. Russel track bike, I've attached a photo if your interested.
Cheers
Rob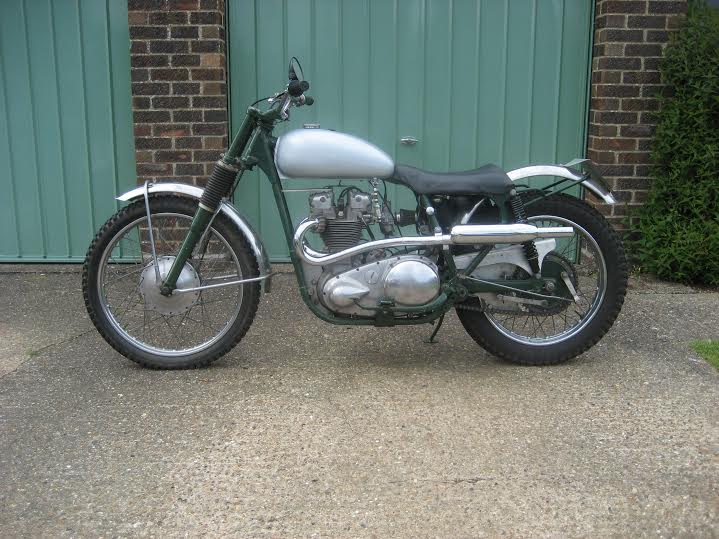 Good Morning Mark,
A note to thank you for the excellent job you made of re-chroming the siamese exhaust pipe for my Triumph motorcycle.
It is now refitted and looks superb.
Also thanks to your staff. I communicated by telephone on several occasions and found them to be most helpful.
Thanks again.
Regards,
Mike Harden.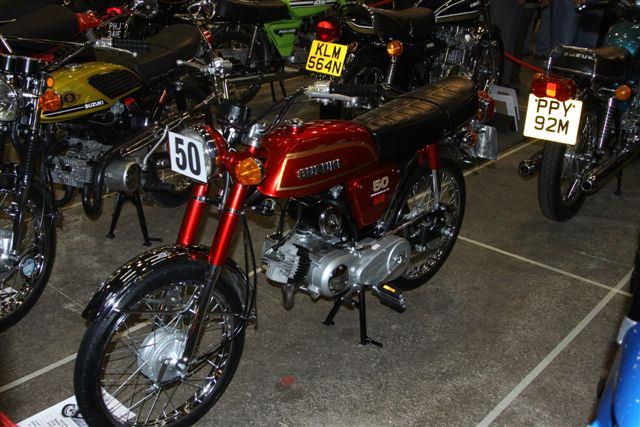 just a picture of bike at staford bike show thanks for chrome work cheers dave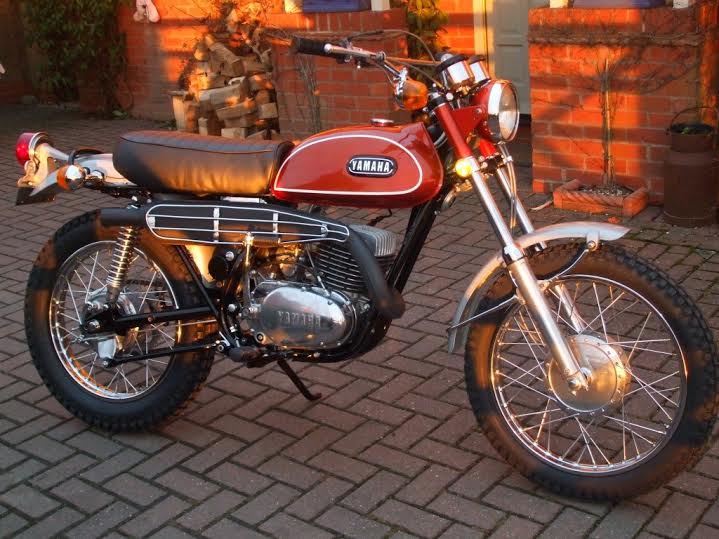 Thanks to you guys i have managed to finish the latest restoration project.
All the chrome works looks great, there are pictures attached so fill ya boots.
Cheers Mark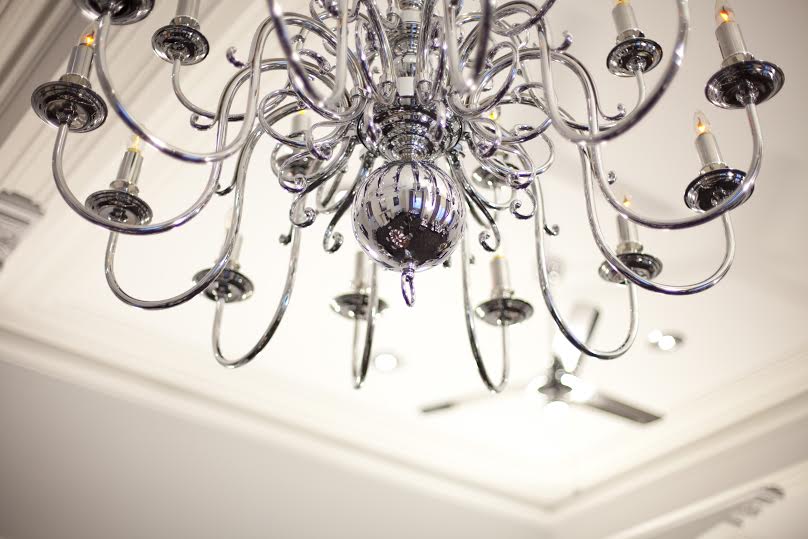 Hi Mark
I have attached a couple of photos showing the chandeliers you chromed for "The Front Room" at the Palace Hotel. They have attracted a few comments. Great work.
Thanks
Kenneth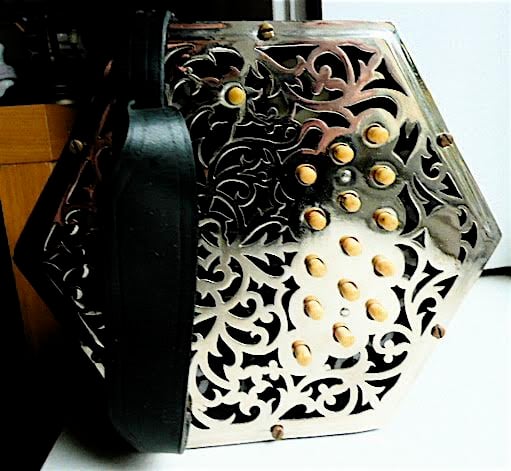 Hello Mark,
Ends are now on the concertina .. Picture as requested.
Have a Merry Christmas ..
Derek